#TheAgeArtists
SPECIALIST SOLUTIONS
DESIGN THE FACE OF TIME.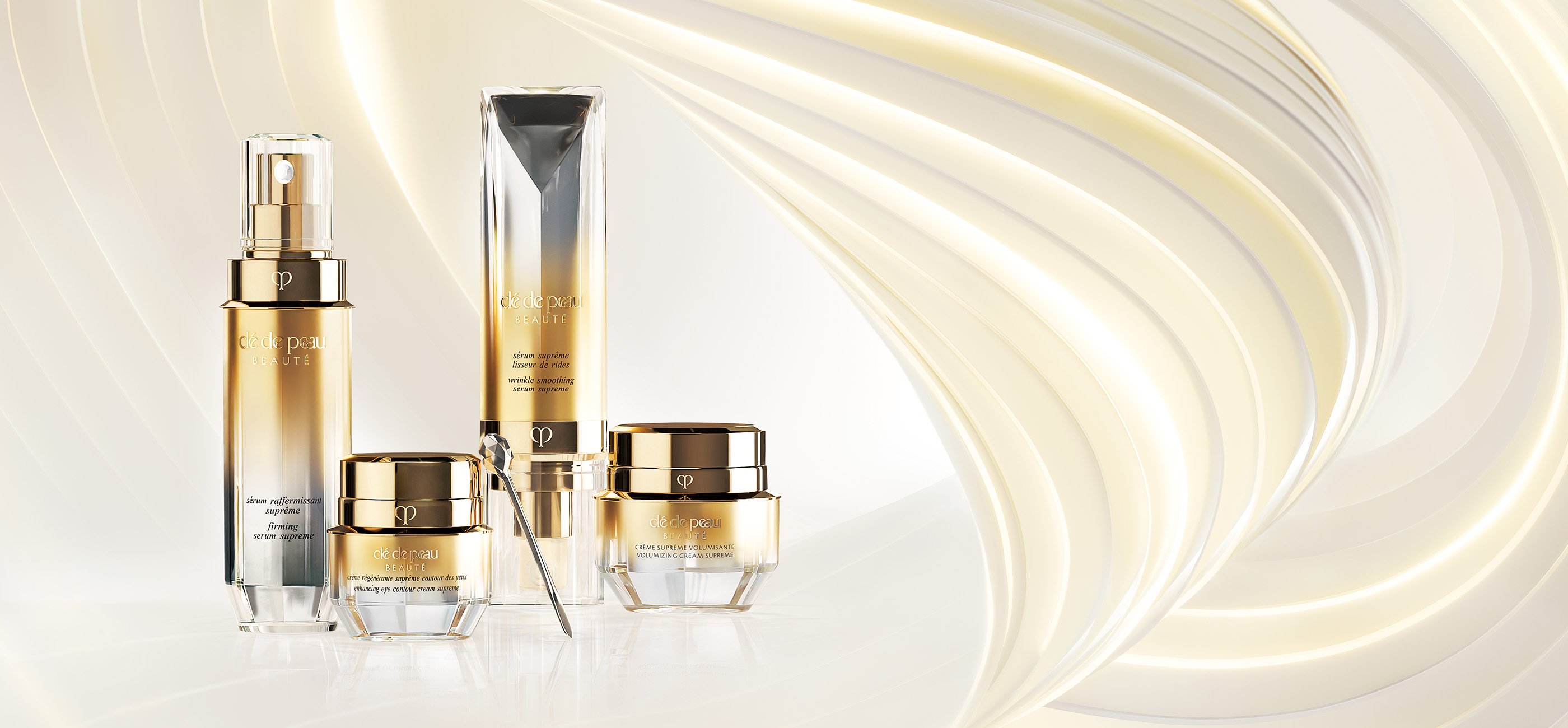 THE SUPREME SERIES:
Defy the Effects of Time
Science-led solutions, targeted formulas,
potent ingredients and real results.
Supreme Series is a specialized skincare collection by Clé de Peau Beauté.
Drawing inspiration from dermatological and regenerative treatments,
the series features products that firm, sculpt, smooth and volumize the face.
VOLUMIZING CREAM
SUPREME
The next generation in
age-defying solutions,
to maintain youthful and
dimensional-looking skin.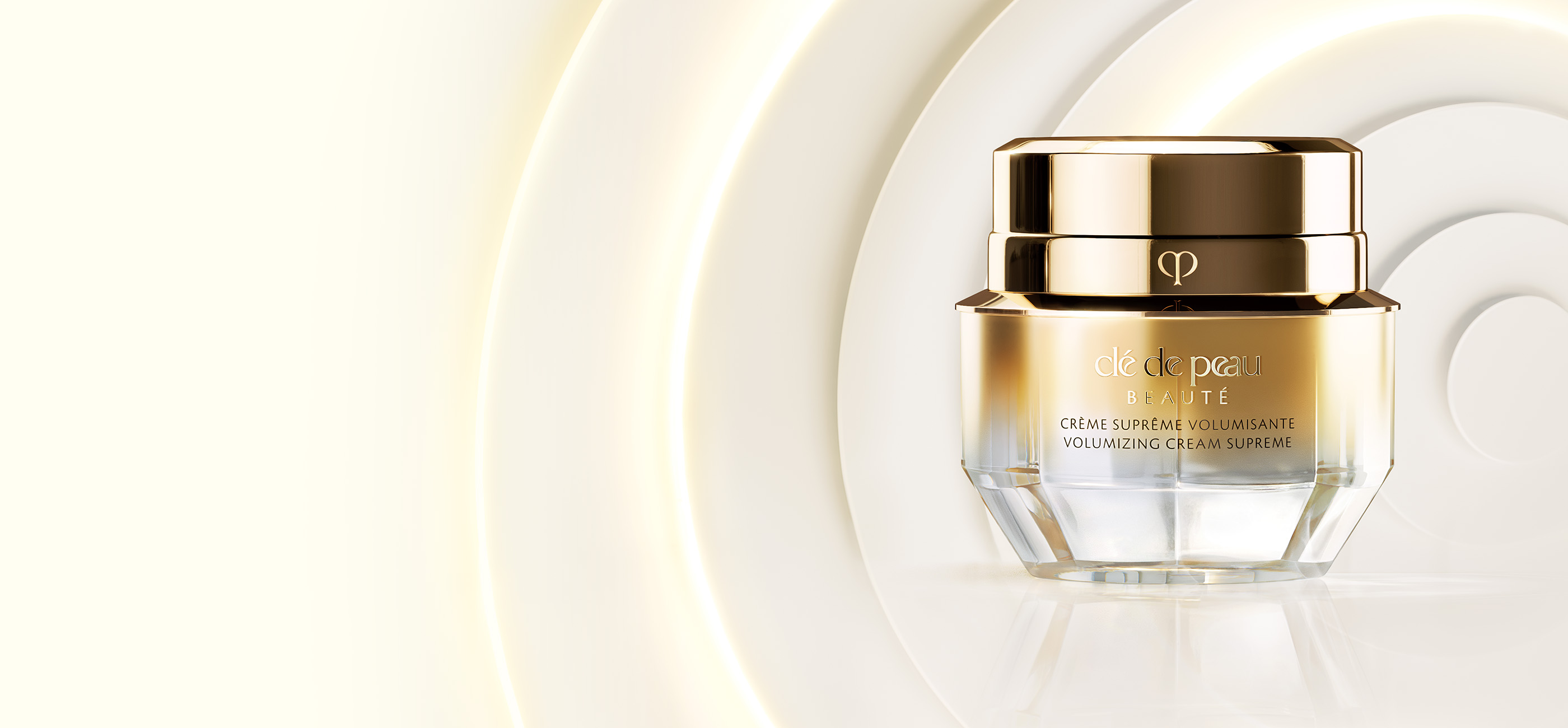 FIRMING SERUM SUPREME
A serum, inspired by research into skin density,
that visibly defines contours
and creates the look of a sculpted,
youthful appearance.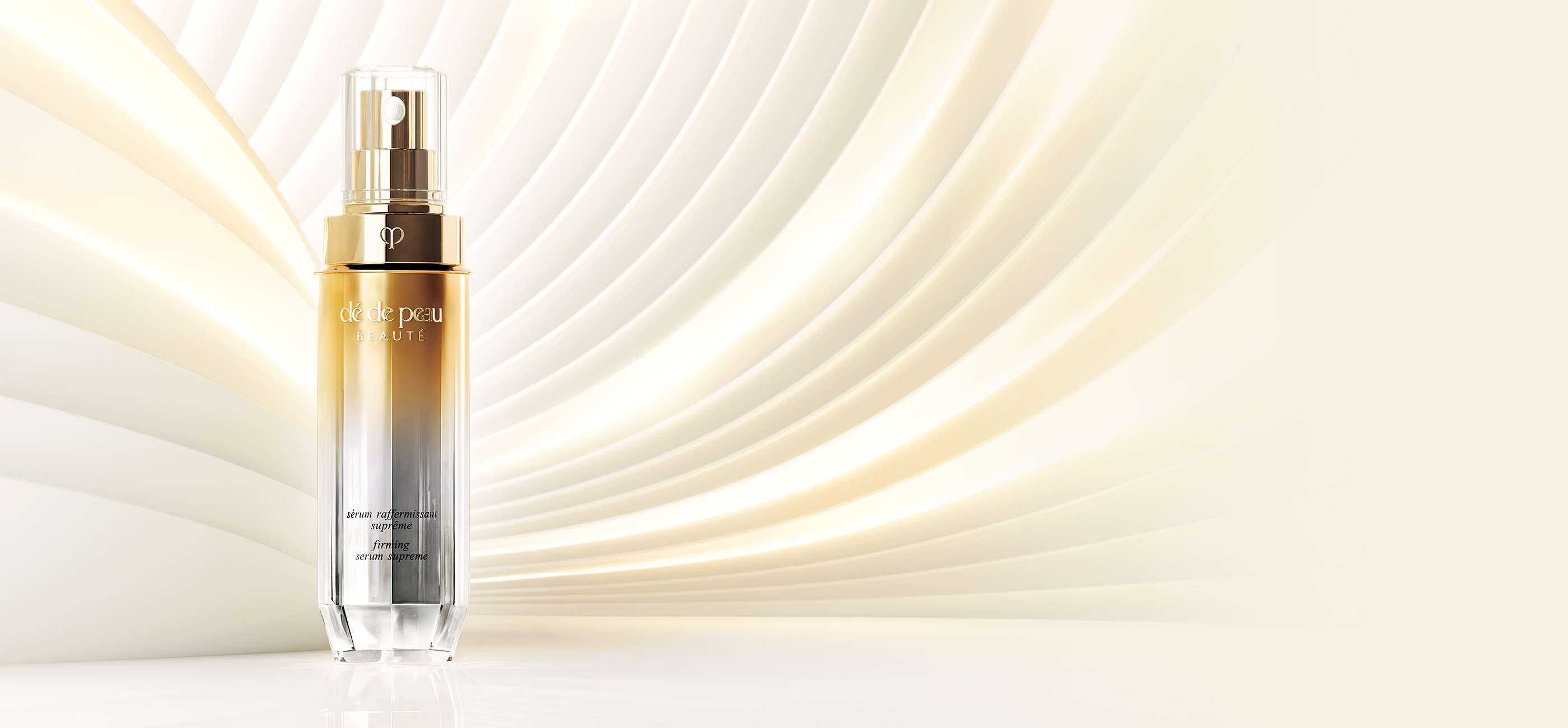 WRINKLE SMOOTHING
SERUM SUPREME
A clinically proven anti-wrinkle serum that delivers highly effective and visible results.
Significantly reduces the appearance of
wrinkles while helping to prevent new lines from forming.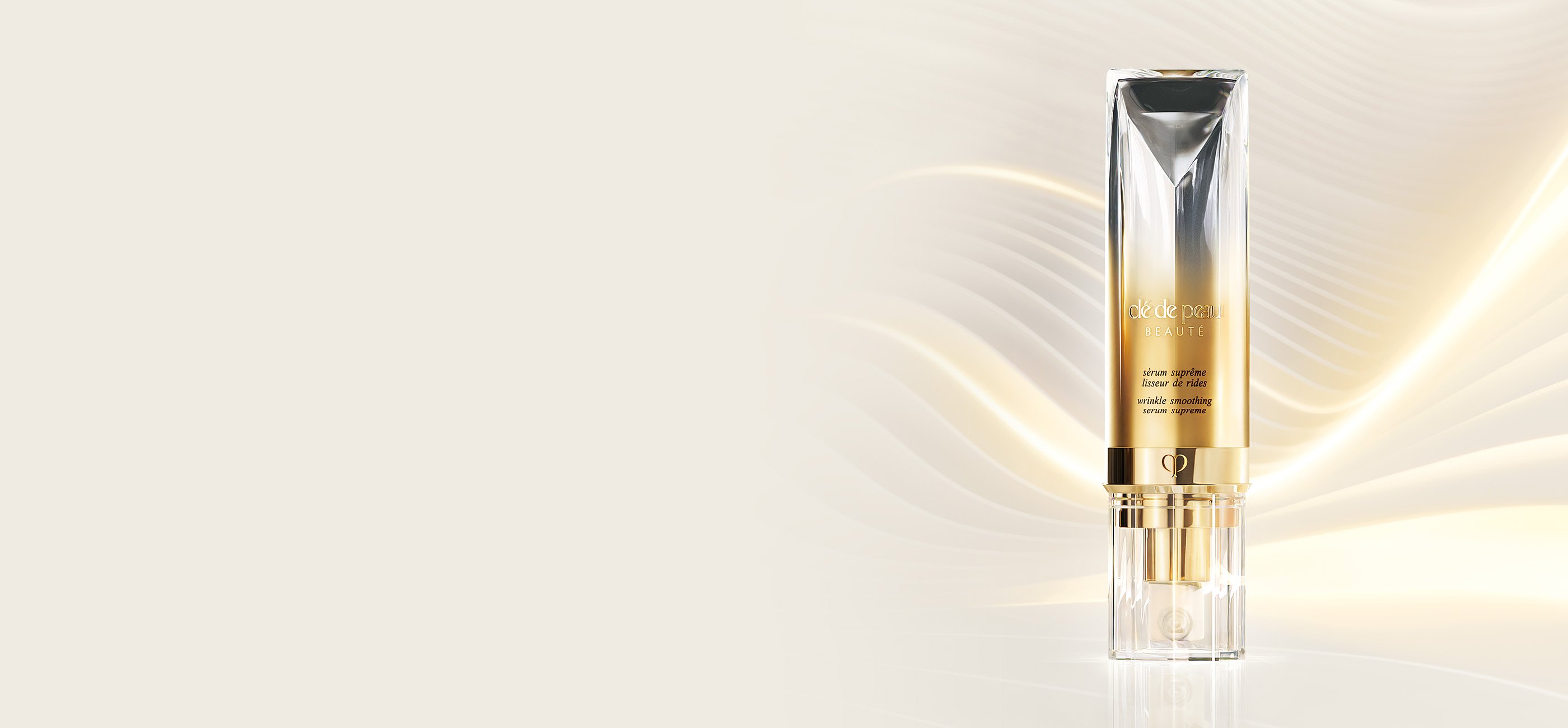 ENHANCING EYE CONTOUR
CREAM SUPREME
A luxurious, exquisitely textured moisturizer
for the delicate eye area.
Skin appears plumped,
firm and visibly refreshed.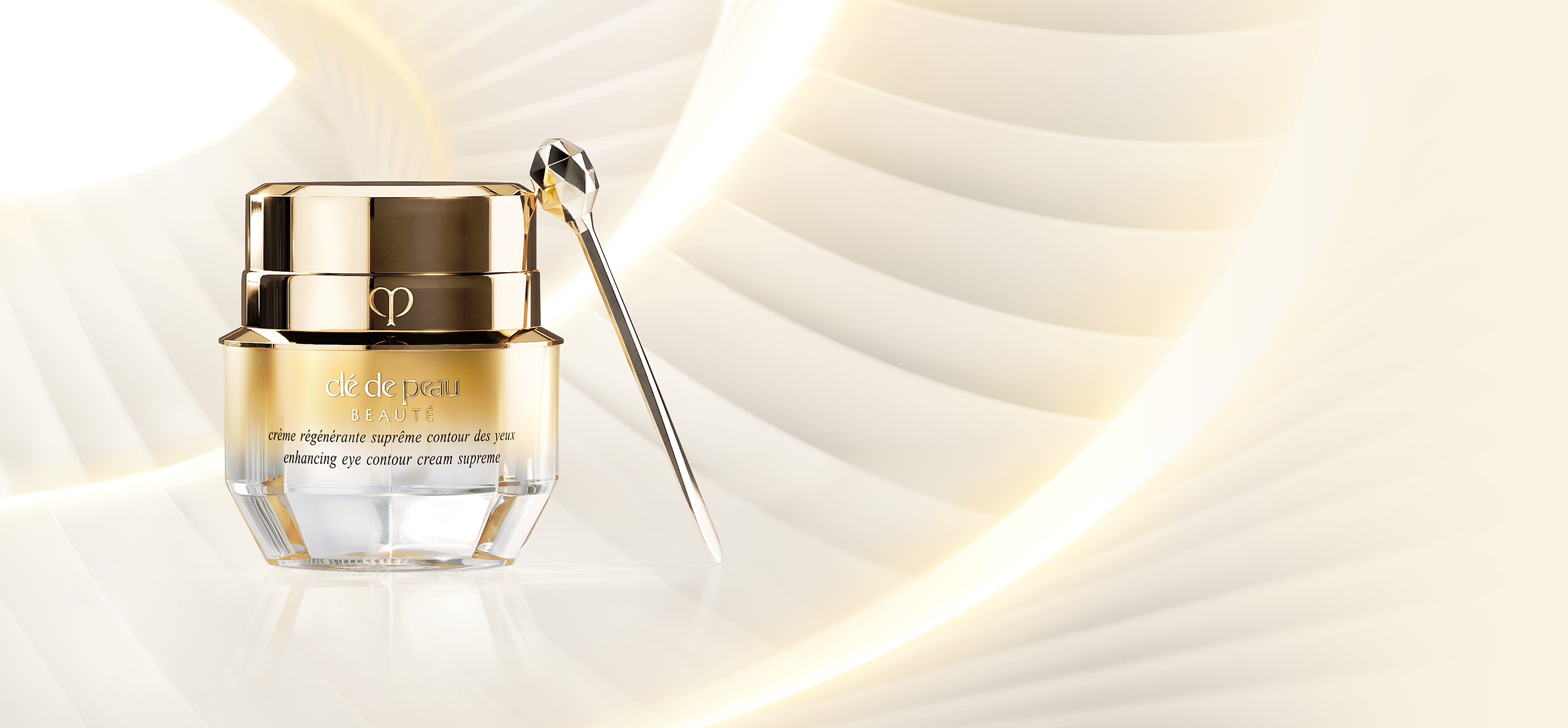 VITALITY-ENHANCING
EYE MASK SUPREME
A mask for the eye contour that
combats myriad concerns,
from dullness and dryness to feelings of fatigue.