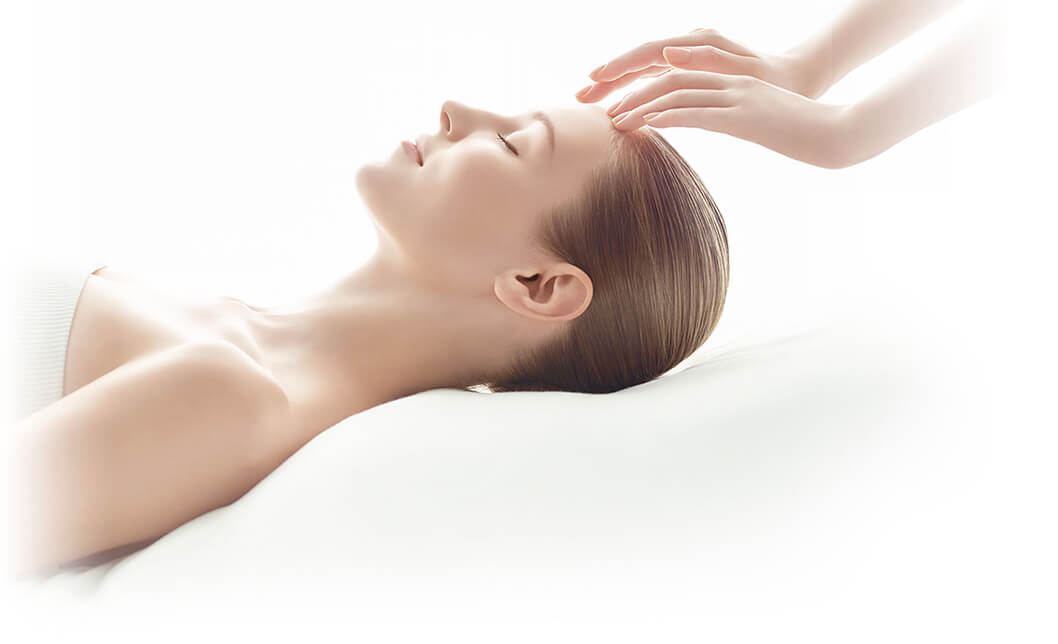 SALON TREATMENT
To enhance your daily SYNACTIF skincare regimen, we developed the exclusive Soin SYNACTIF Facial, a unique hands-on and machine-based treatment to unleash skin's greatest potential.
SOIN SYNACTIF PURIFYING FACIAL
For smooth, firm, resilient skin that glows with energy and beauty.
Fragrance Absorption
Makeup Cleansing
Deep Cleansing
Lotion
Massage
Warm Massage
Cream Mask
Cool Massage
Moisturizer
Eye Cream
SOIN SYNACTIF PURIFYING FACIAL BRIGHTENING
For the natural radiance, rosiness, and translucence of skin to inspire a complexion that is visibly vibrant.
Fragrance Absorption
Makeup Cleansing
Deep Cleansing
Lotion
Massage
Warm Massage
Cream Mask
Cool Massage
Moisturizer
Eye Cream