INTELLIGENT
DEFENSE
FACES
THE SUN.
KEEPS UV OUT.
LETS POSITIVE LIGHT
POTENTIAL IN.

Advanced Suncare
Science
CRÈME PROTECTRICE UV N
UV PROTECTIVE CREAM N
A dual defense system protects the skin, both from within and
on its surface. Signs of photo-aging are supressed,
while latent red light filters through unhindered. 
Powerful natural ingredients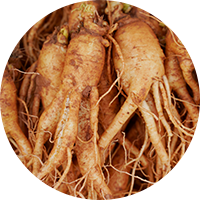 Prevents fine lines
Panax Ginseng Extract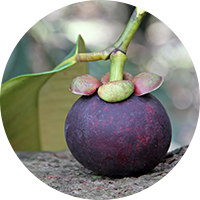 Prevents fine lines
Mangosteen Extract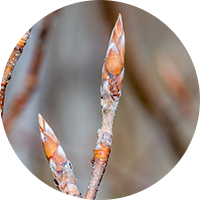 Improves fine lines
Fagus Sylvatica Bud Extract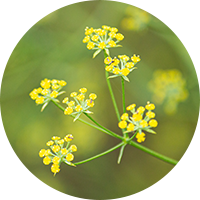 Improves fine lines
Chai Hu Extract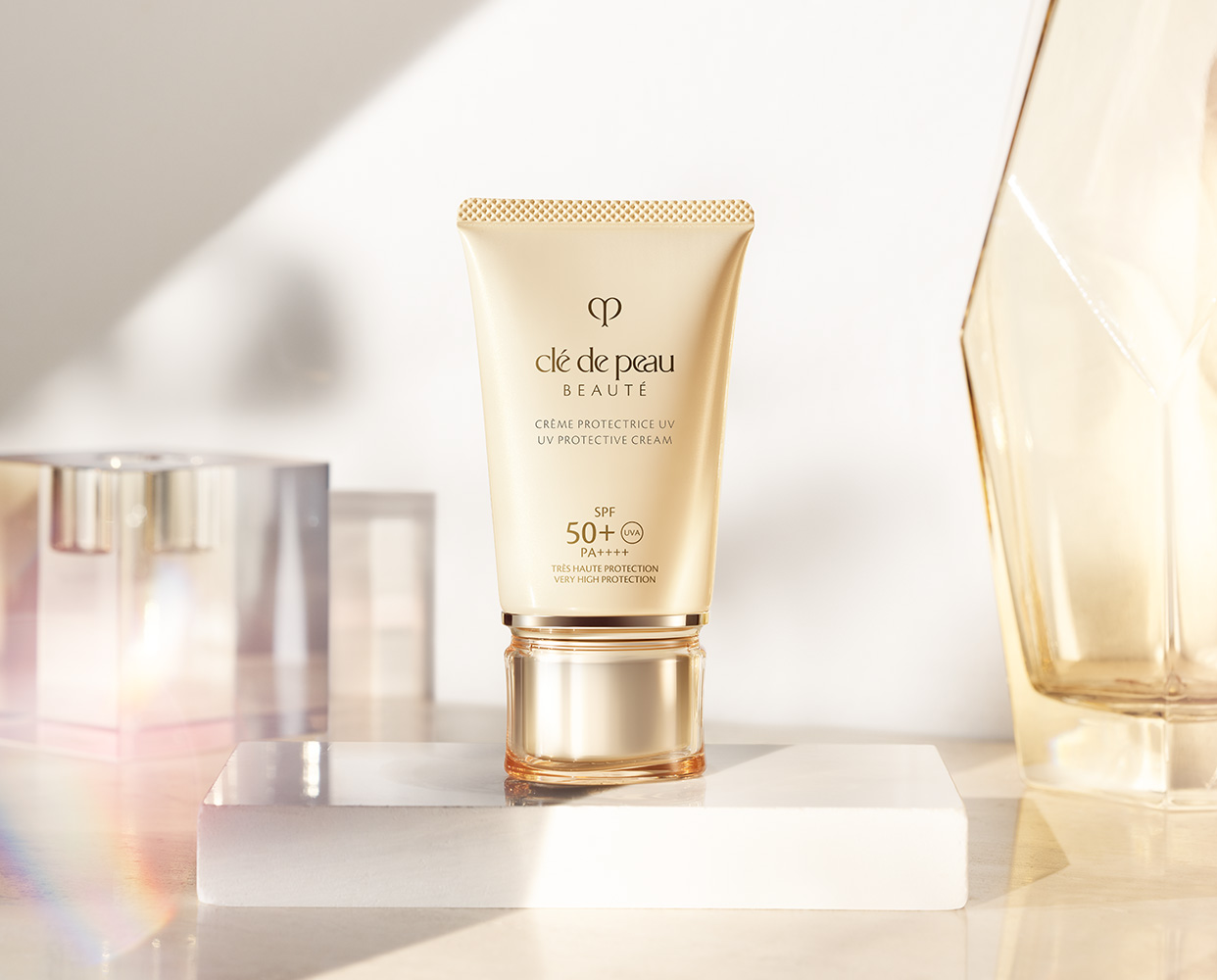 SOIN PROTECTEUR POUR LES LÈVRES
PROTECTIVE LIP TREATMENT
The smooth-textured reformulation replenishes
the lips with continuous hydration.
Dullness is reduced for a more vibrant and defined look. 
Powerful natural ingredients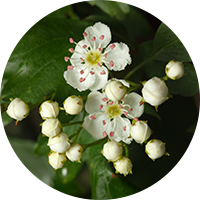 Reduces dullness
Crataegus Monogyna Flower Extract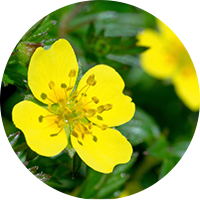 Improves wrinkles
Potentilla Erecta Root Extract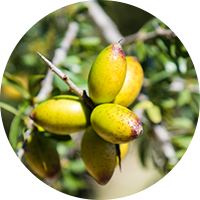 Prevents dryness
Premium Argan Oil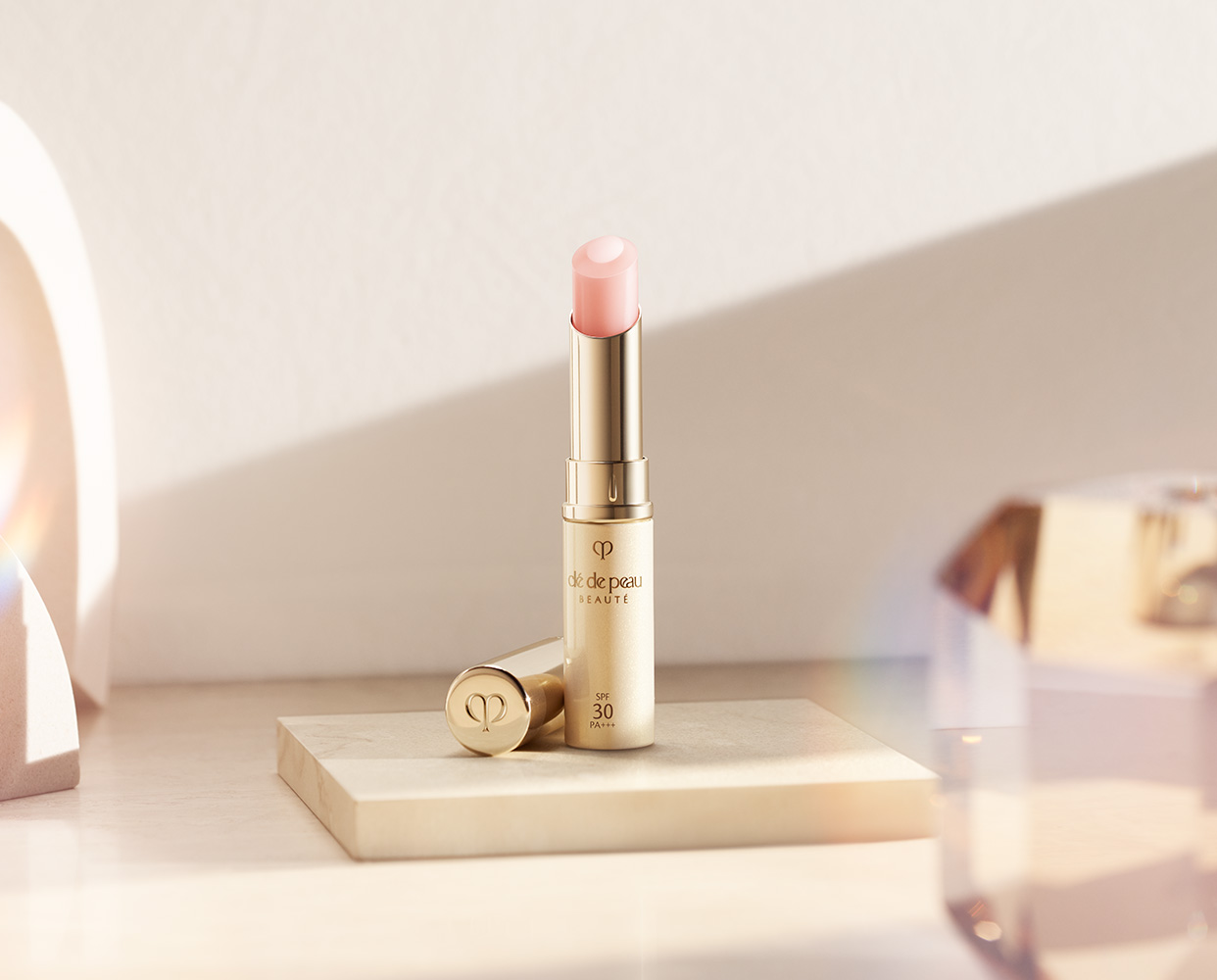 THE SCIENCE BEHIND
THE INNOVATION
Clé de Peau Beauté
Laboratories

PROTECTED,
RADIANCE LUXURIATES
IN LIGHT
REVEALED,
THE RADIANCE
WITHIN
soin correcteur essentiel n
ESSENTIAL REFINING
ESSENCE
A new freshness. A new clarity.
Impurities
dissolved from pores,
diminishing their visibility.
Excess oil, absorbed by the unique essence
infused with powder.
Skin becomes smooth,
pores feel tightened.
Radiance is revealed.