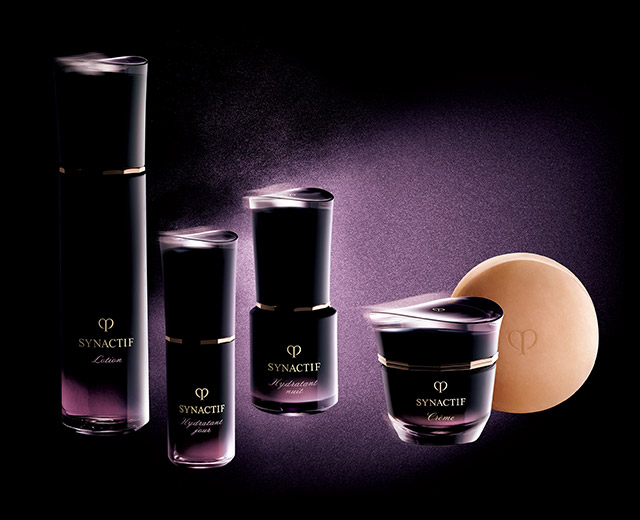 CONCEPT
PURIFY WITHIN.
PERFECTION BEYOND.
SIMPLY TRANSFORMATIVE.
TOGETHER IN SYNERGY
FIVE AMAZING PRODUCTS
WORKING IN SYNERGY
The purification of skin begins deeply, yet
gently with the facial cleansing soap. The lotion
delivers
extraordinary clarity to skin while two
distinctive moisturizers take skin from morning
to night,
responding to changing rhythms
throughout the day. A more concentrated
cream beautifully refines
facial contours.
Each formulation addresses key needs of the
skin and harmonizes with the scientific
advancements of this collection to ceate a
perfect symphony of care.