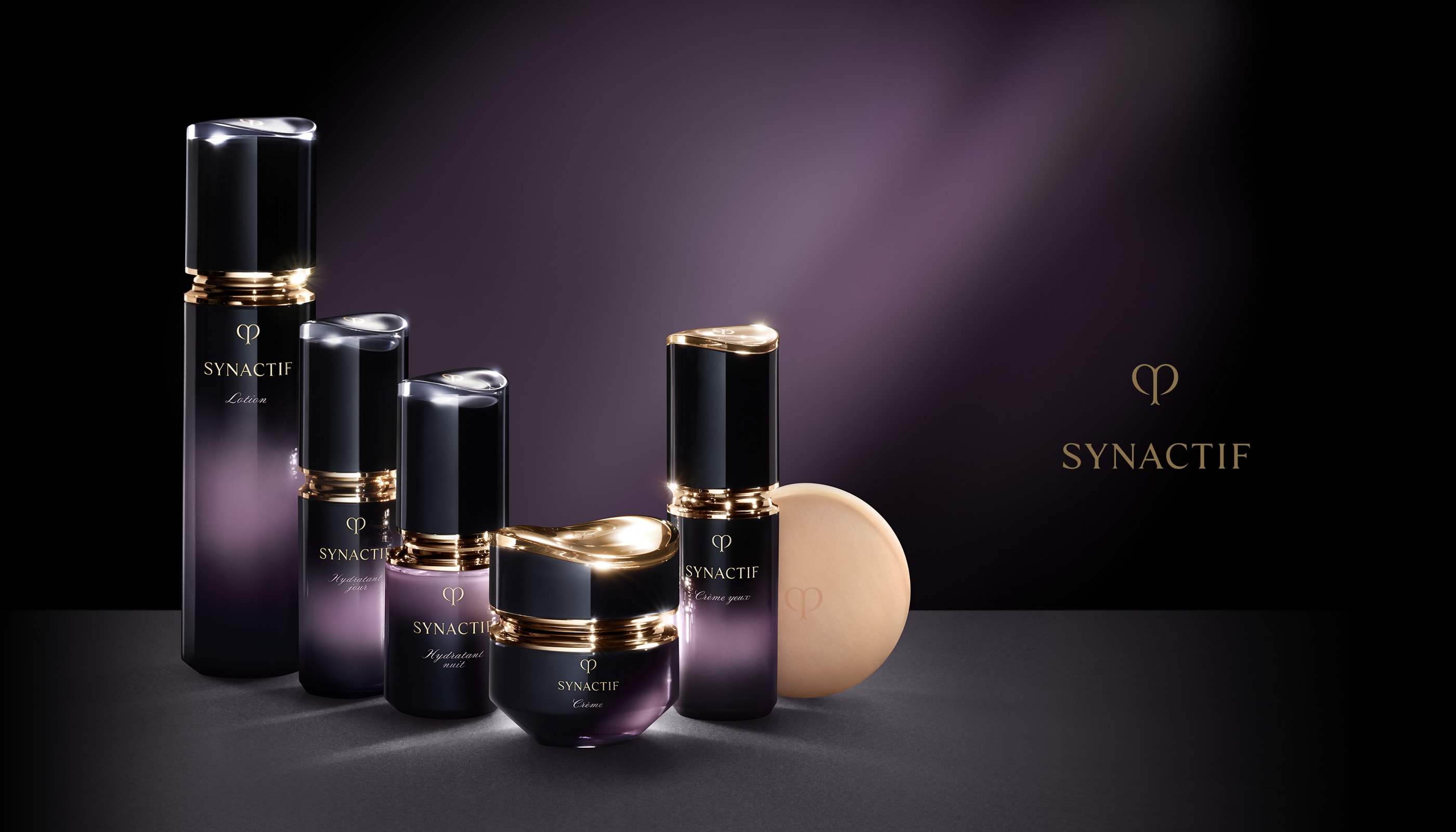 PURIFICATION:
THE PATH TO
SCULPTED BEAUTY.
Synactif, reimagined.
Definition, redefined.
A synergistic method inspired by detoxifying spa treatments.
Begins by removing impurities. Initiates the regeneration of beauty.
Contours look sharply defined.
Skin seems radiantly even, youthfully firm.
ROSE SYNACTIF:
THE FRAGRANCE THAT
RUNS THROUGHOUT
THE RITUAL.
Unites with skin,
inspiring a sense of new potential and contentment,
as if purified from within.