HAPPY MOTHER'S DAY 2023
HAPPY MOTHER'S DAY
The key to unlocking a new world of beauty. Discover the Skincare and Makeup collection for pure radiance.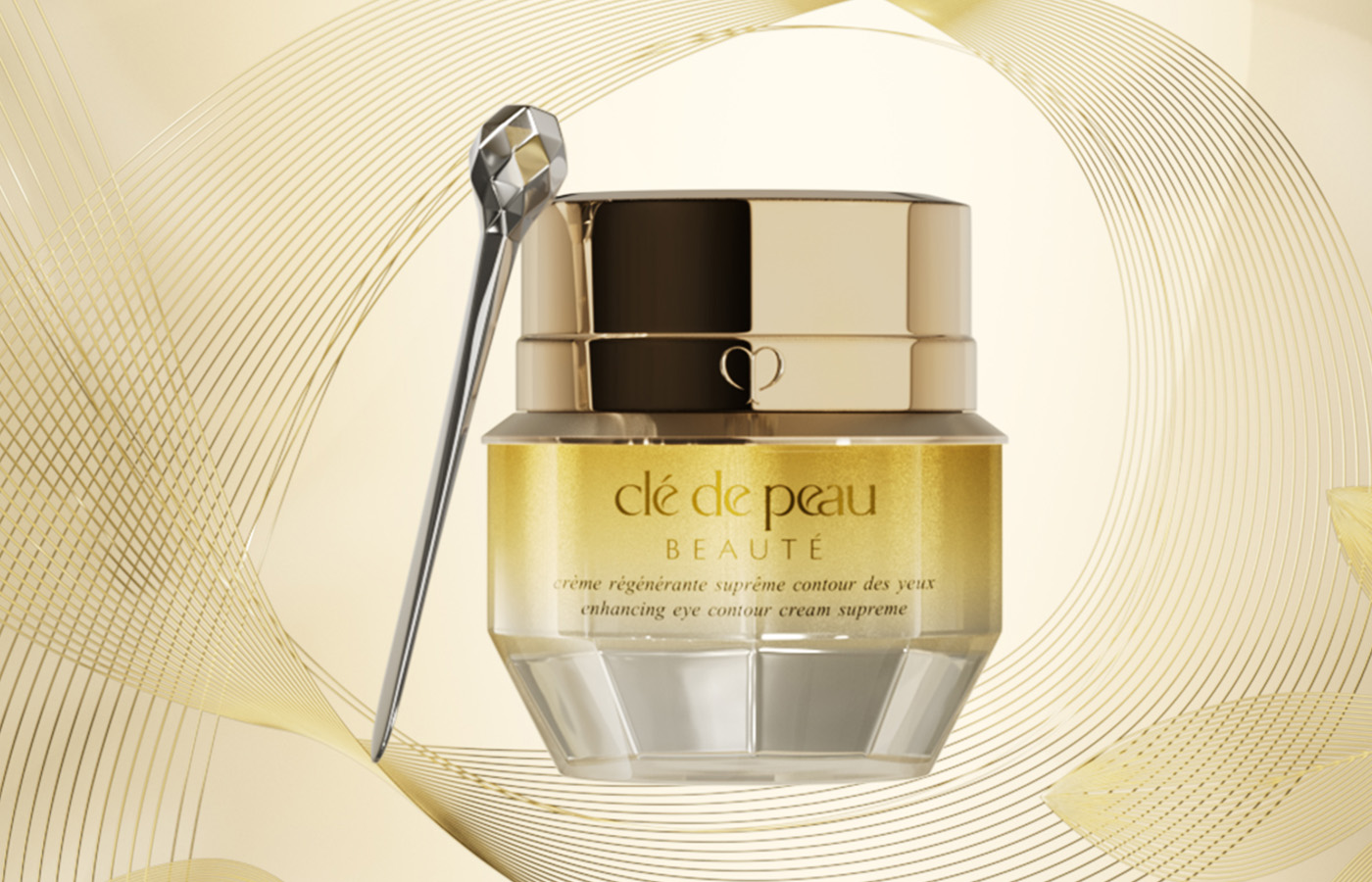 CRÈME RÉGÉNÉRANTE SUPRÊME
CONTOUR DES YEUX
ENHANCING EYE CONTOUR CREAM SUPREME
An exquisitely textured cream that re-contours and re-energizes the eye area. Wrinkles and dark circles appear decreased for a wide-awake look.
SÉRUM CONCENTRÉ ÉCLAIRCISSANT
CONCENTRATED
BRIGHTENING SERUM
Minimizes dullness and dark spots for beautifully even translucence.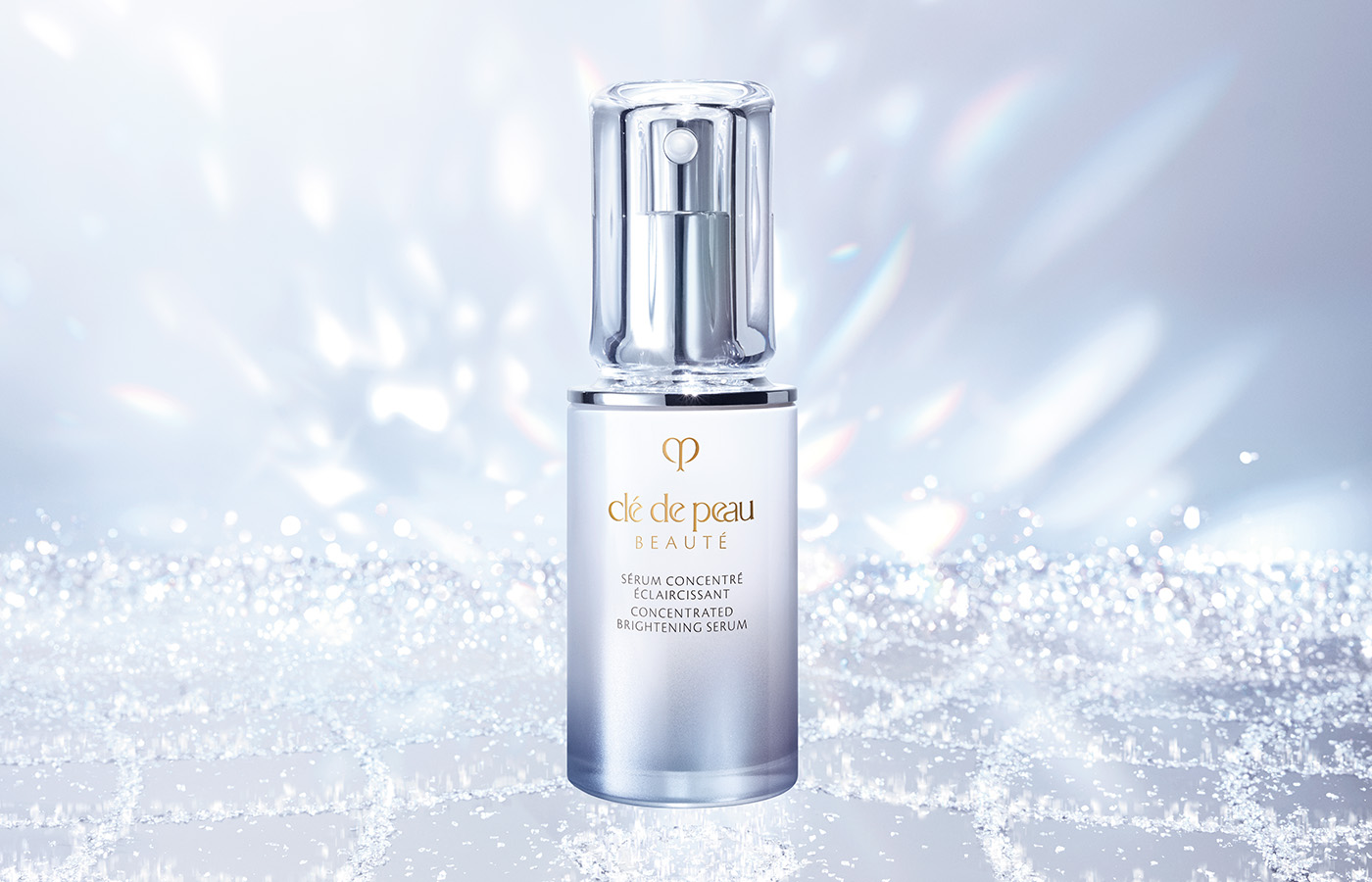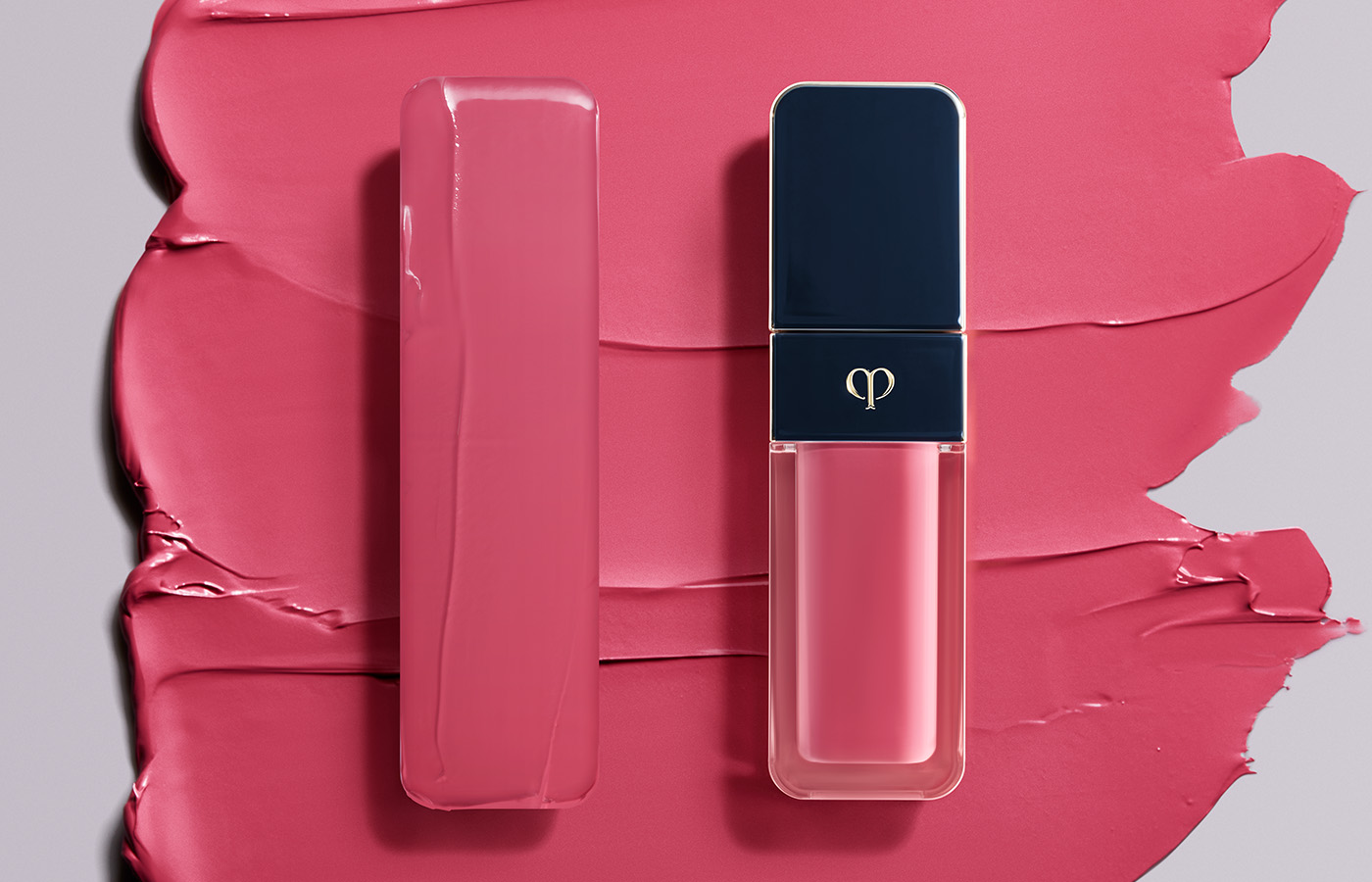 ROUGE CRÈME BRILLANT
CREAM ROUGE
SHINE
Our new liquid lip collection delivers moisturizing color in three expressive finishes.
MASQUE RÉGÉNÉRANT SUPRÊME YEUX
VITALITY-ENHANCING
EYE MASK SUPREME
Combats multiple eye-area concerns, from dullness and dryness to fatigue. Restores a brighter look.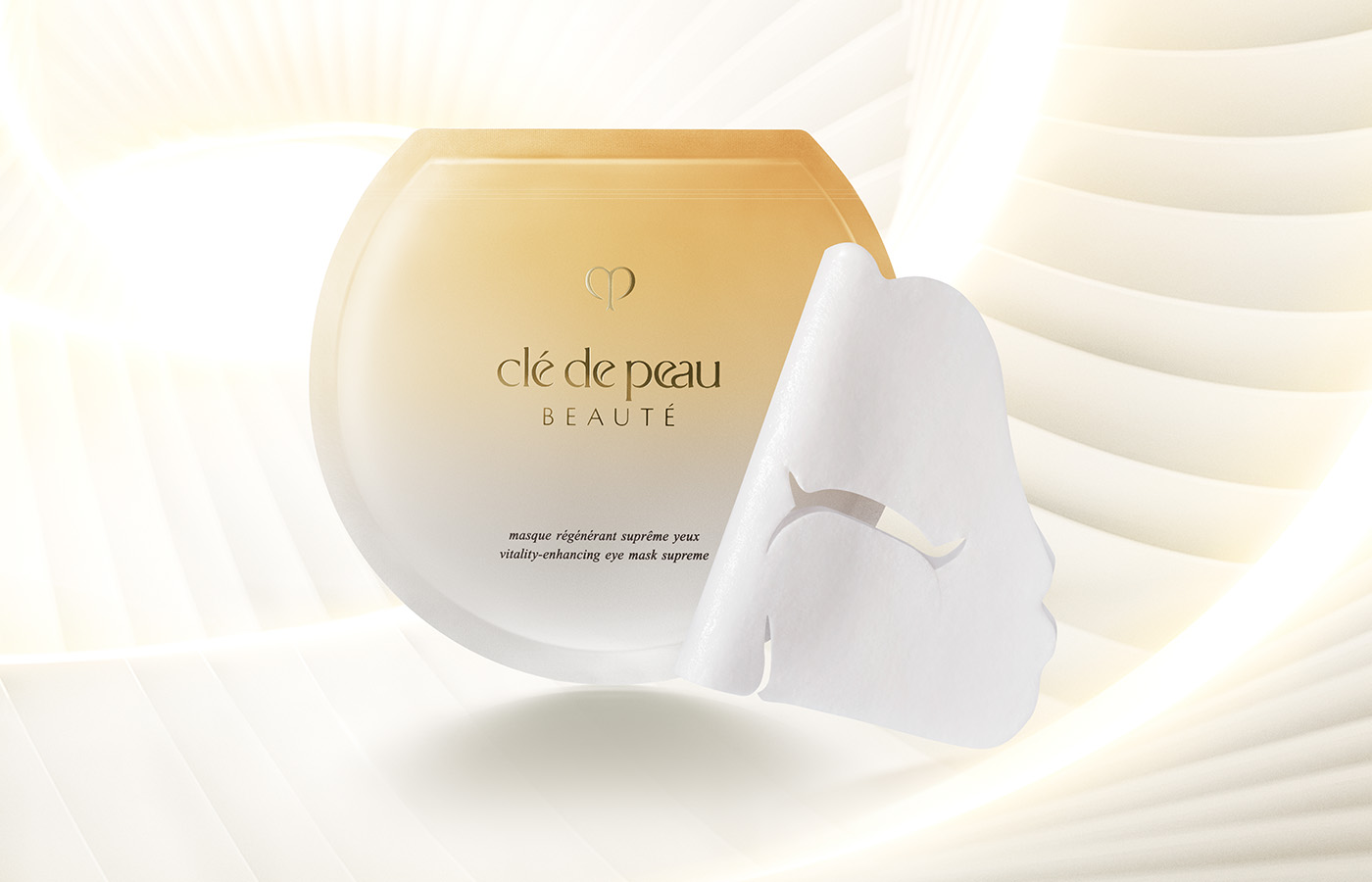 YOU & YOUR MOM
THE ETERNAL BOND
WALL PAPER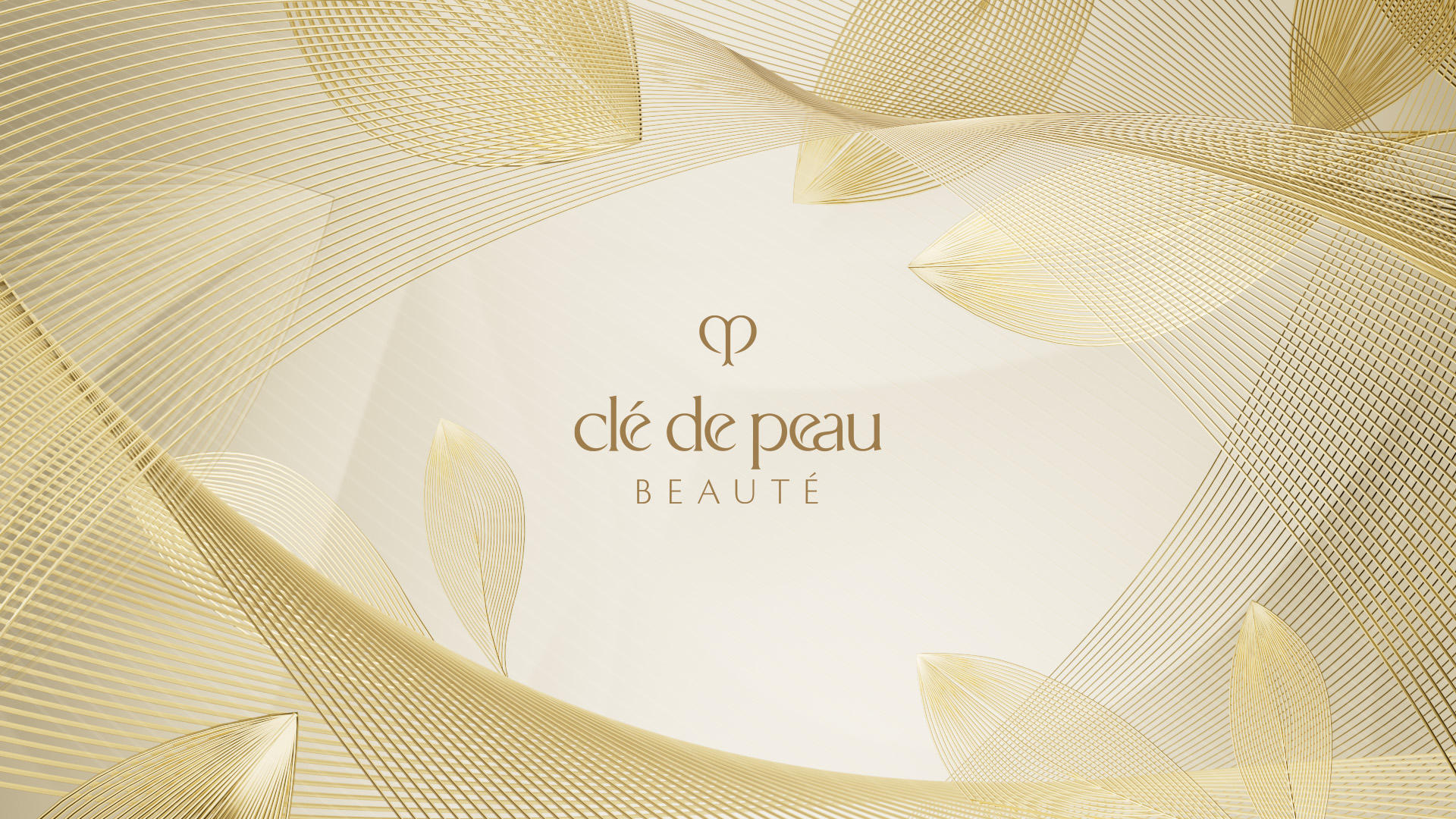 1920x1080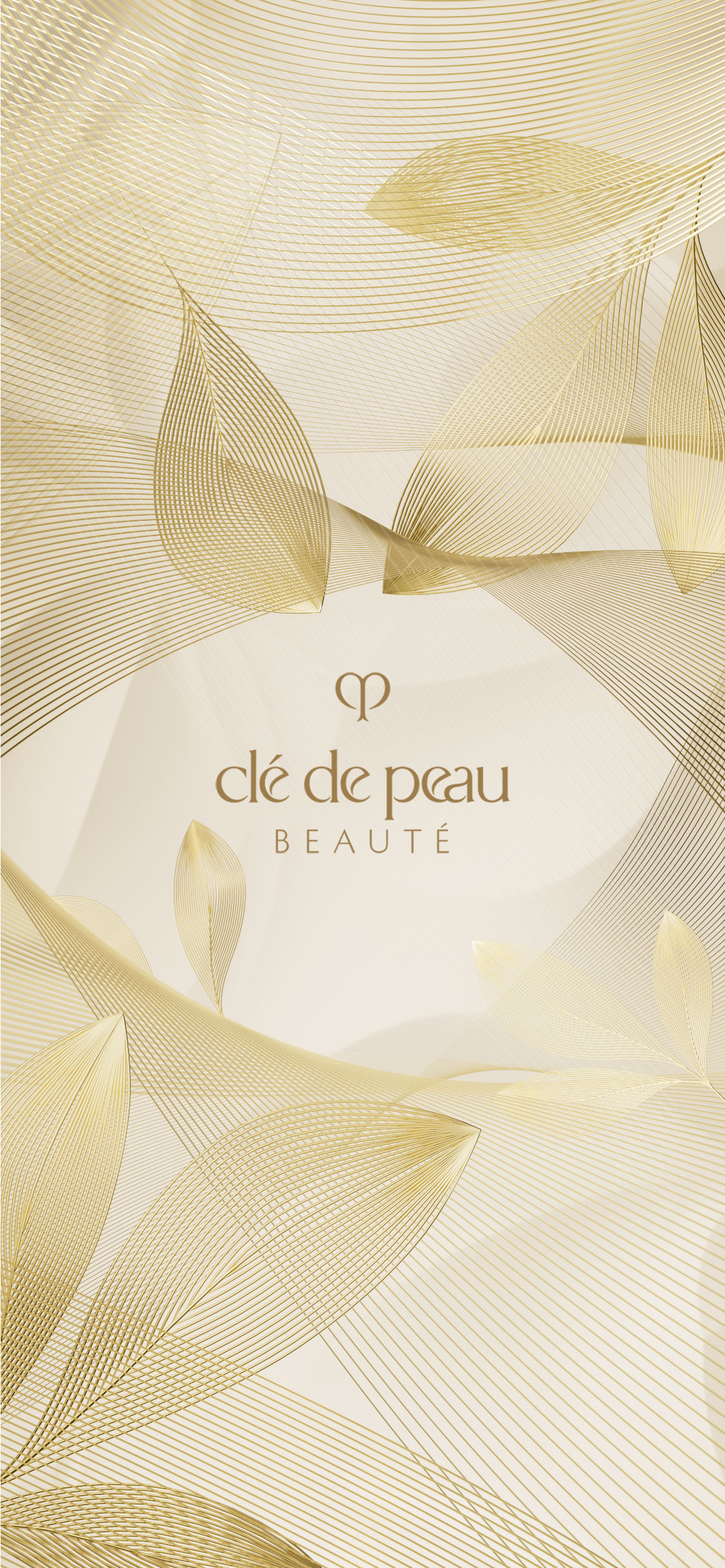 1126x2436
SEND LOVE
With a digital card