A STORY OF
TRIPLE DESIRES
A lipstick collection that brings comfort,
hydration and vivid color like no other.
To celebrate its relaunch,
we've created two Instagram AR filters.
Try on the iconic 103 Legend of Rouge
or choose a shade to match your mood,
then virtually wear-and-share.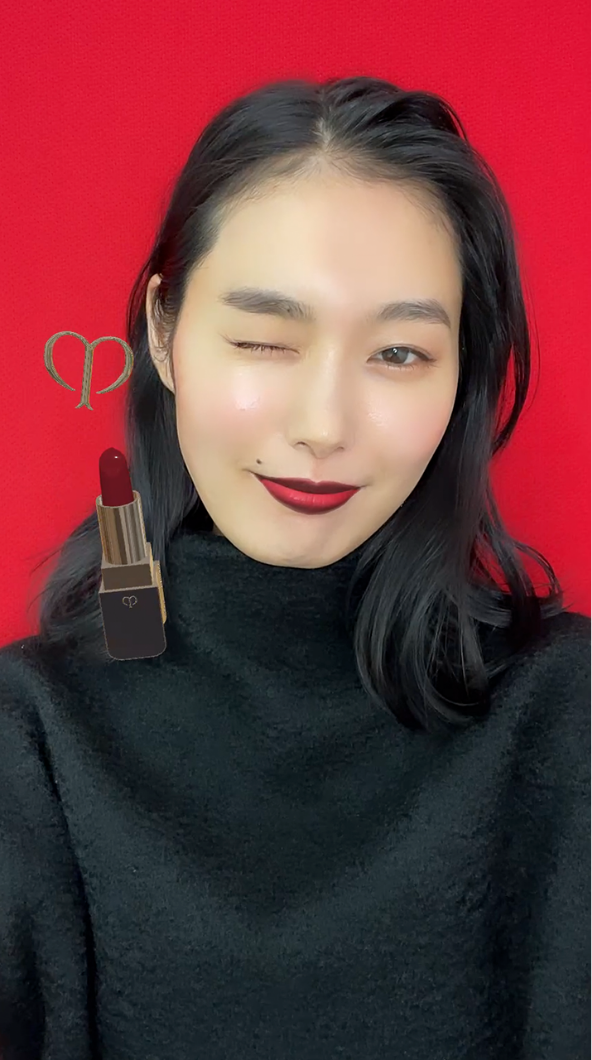 THE LIPSTICK FILTER
Try on the icon: 103 Legend of Rouge.
Admire the exquisite new packaging.
See how the hero shade brings
your complexion to life,
and the hydrating matte formula
smooths
the look of your lips.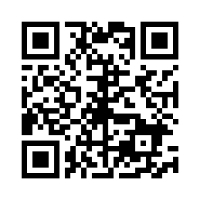 LIPSTICK MOOD FILTER
Today I'm feeling…
Choose the mood that suits you best
and see your lip color bloom.
The four featured lipsticks come from
the new collection.
Thirty shades and four finishes,
created by Global Color Director
Mr Benjamin Puckey together
with our product development team.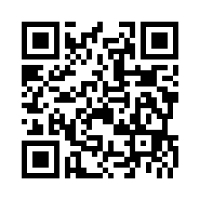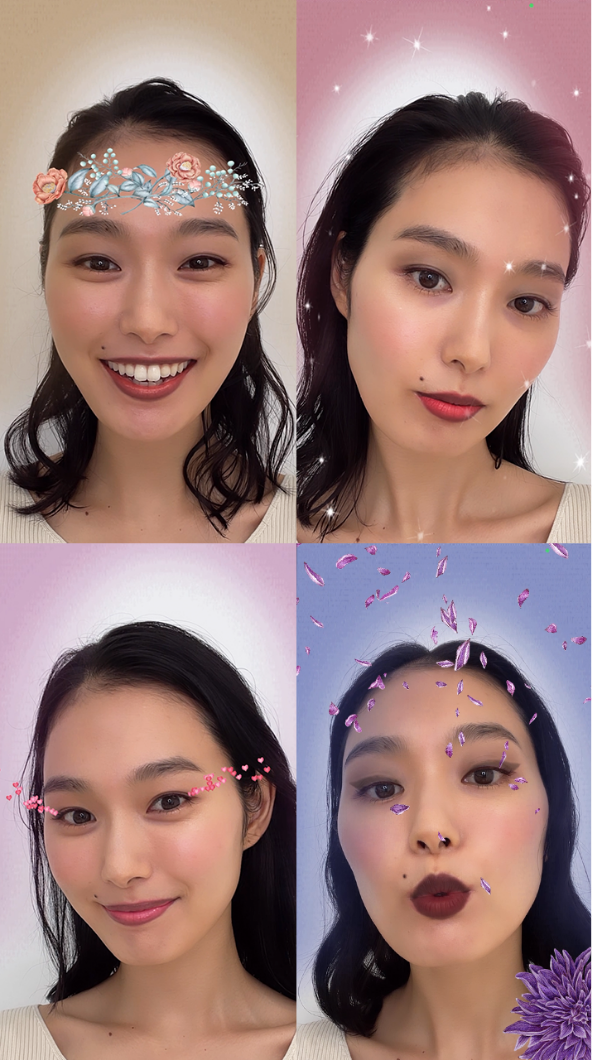 Inspired by flowers,
the new shades bring comfortable wear,
lasting moisture and a vivid finish
that harmonizes lips and skin.