MULTI LEVEL
BRIGHTENING
MICROBIOME-INSPIRED
BRIGHTER-LOOKING SKIN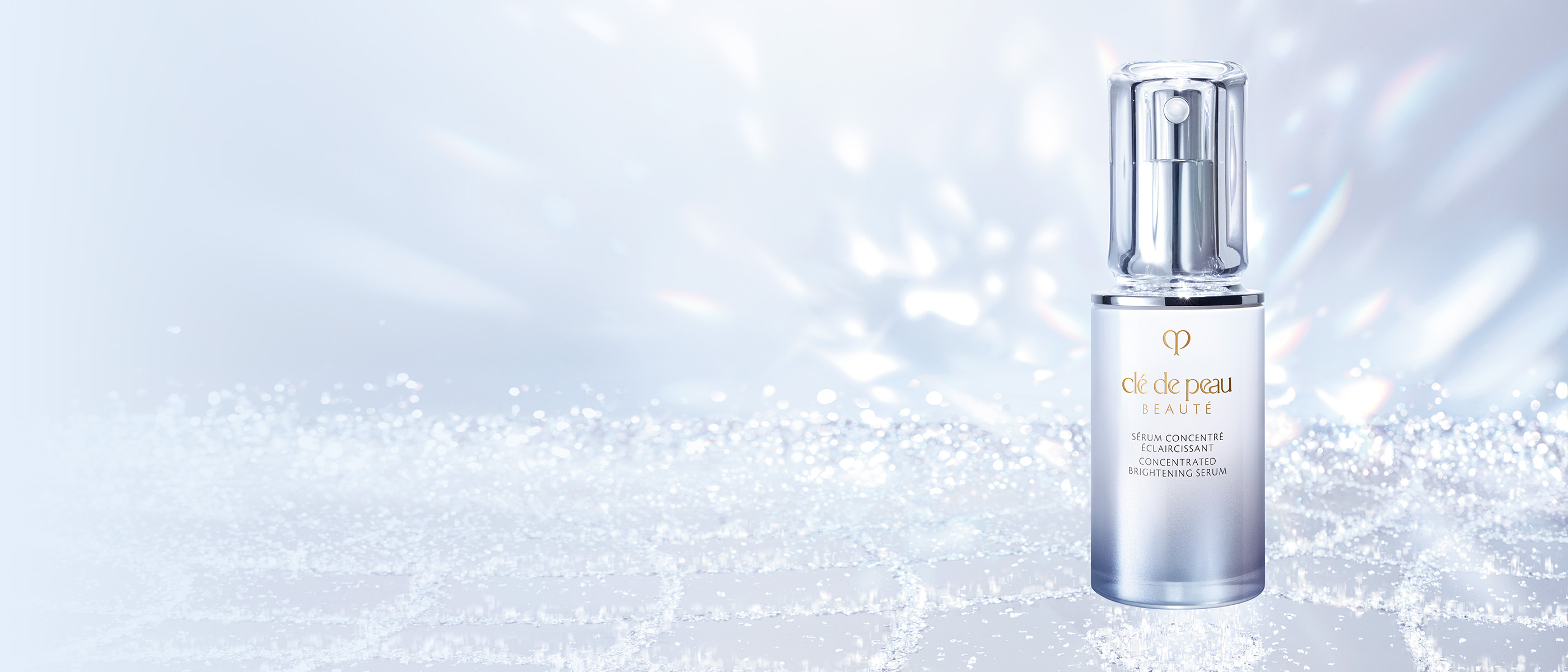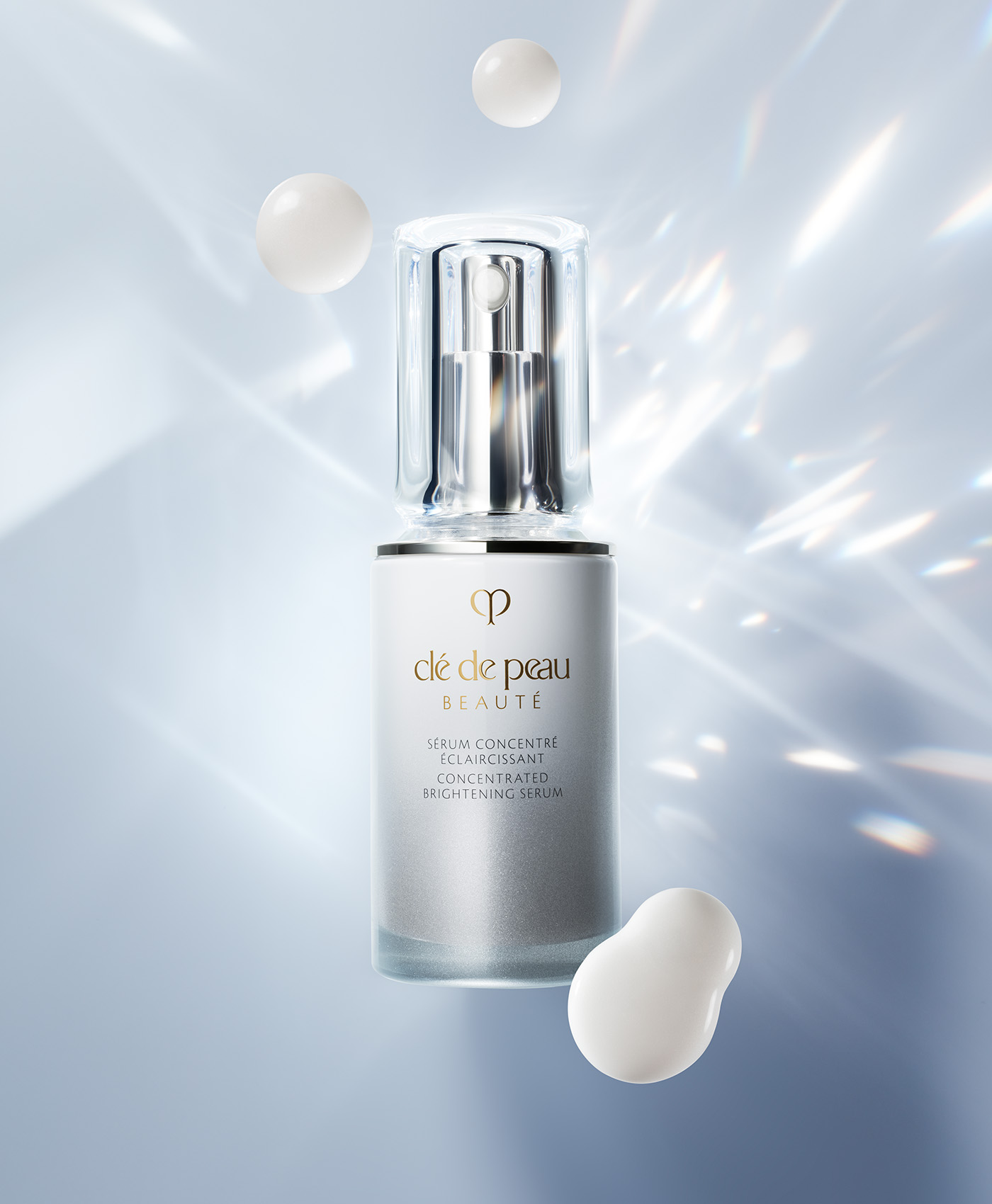 NEW
CONCENTRATED
BRIGHTENING SERUM
A new microbiome-inspired approach.
Targets dullness and restores skin harmony.
BRIGHTENING EFFECTS
felt the serum helps
to reduce dullness.
felt the skin is
more even-toned.
felt the skin has
more clarity.
Evaluated by 103 women after 12 weeks of use.
Japan/Overseas formula,
excluding Hong Kong, Canada, EMEA
INSPIRED BY
MICROBIOME SCIENCE
Concentrated Brightening Serum has been upgraded with a blend of
Bioecolia and Eucalyptus Baby Leaf Extract called Crystatune Complex.
This reformulation counteracts dullness to reveal healthy, translucent skin.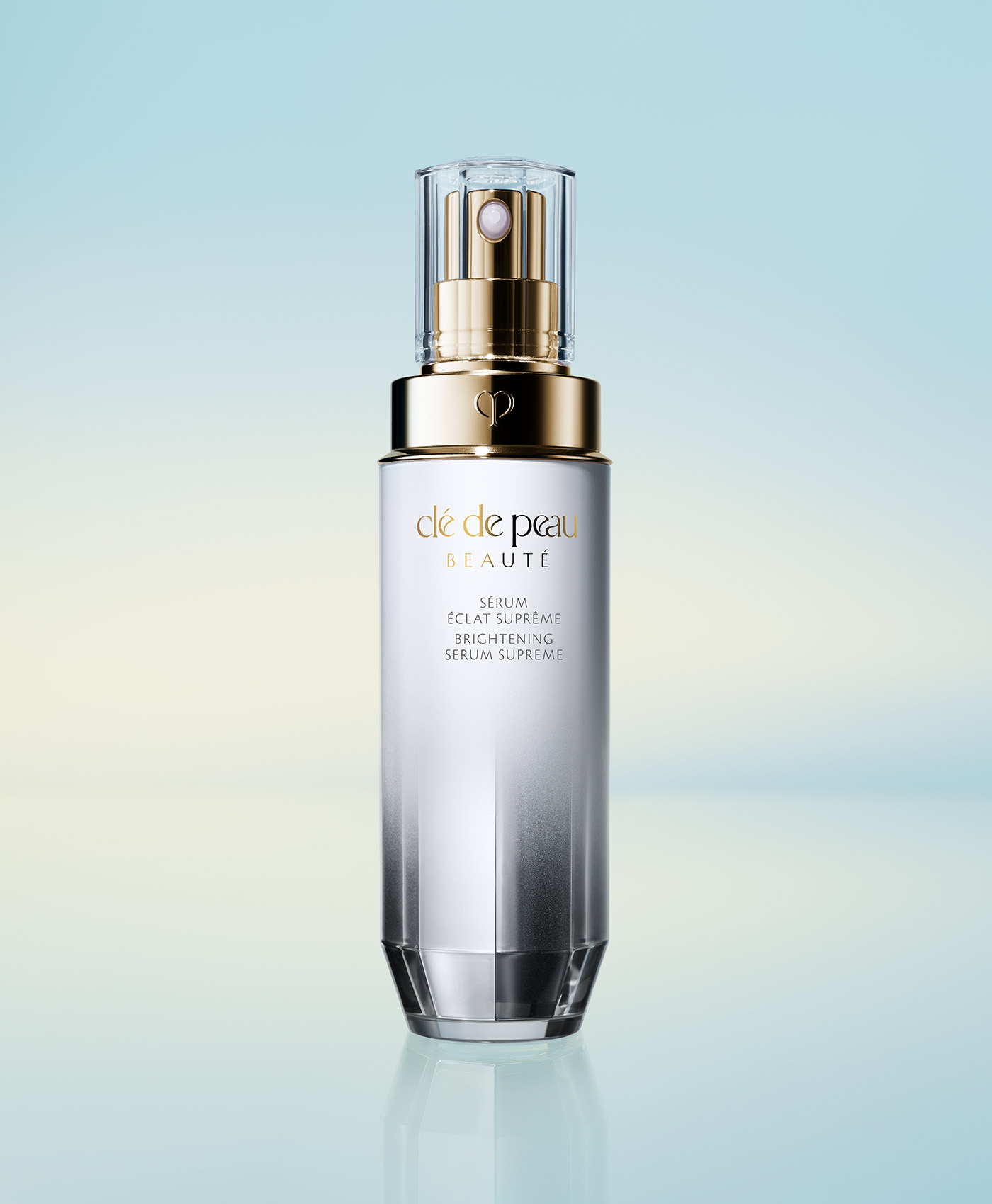 BRIGHTENING SERUM
SUPREME
A POWERFUL
COMBINATION:
SEA FERMENT BRIGHTENER
AND 4MSK
Sea Ferment Brightener
A natural ingredient proven to help reduce
skin dullness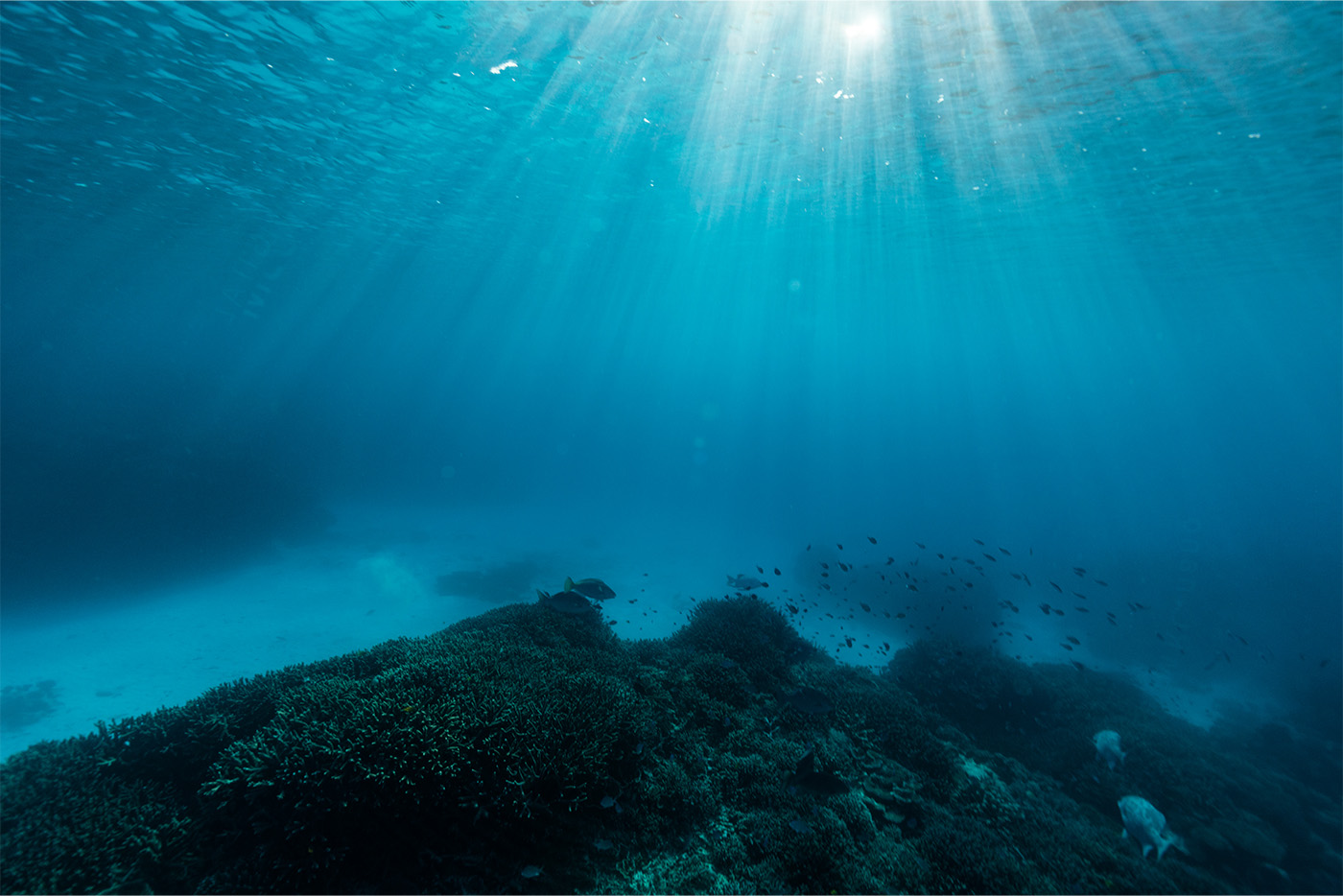 4MSK
An intensive brightening ingredient
that evens out skin tone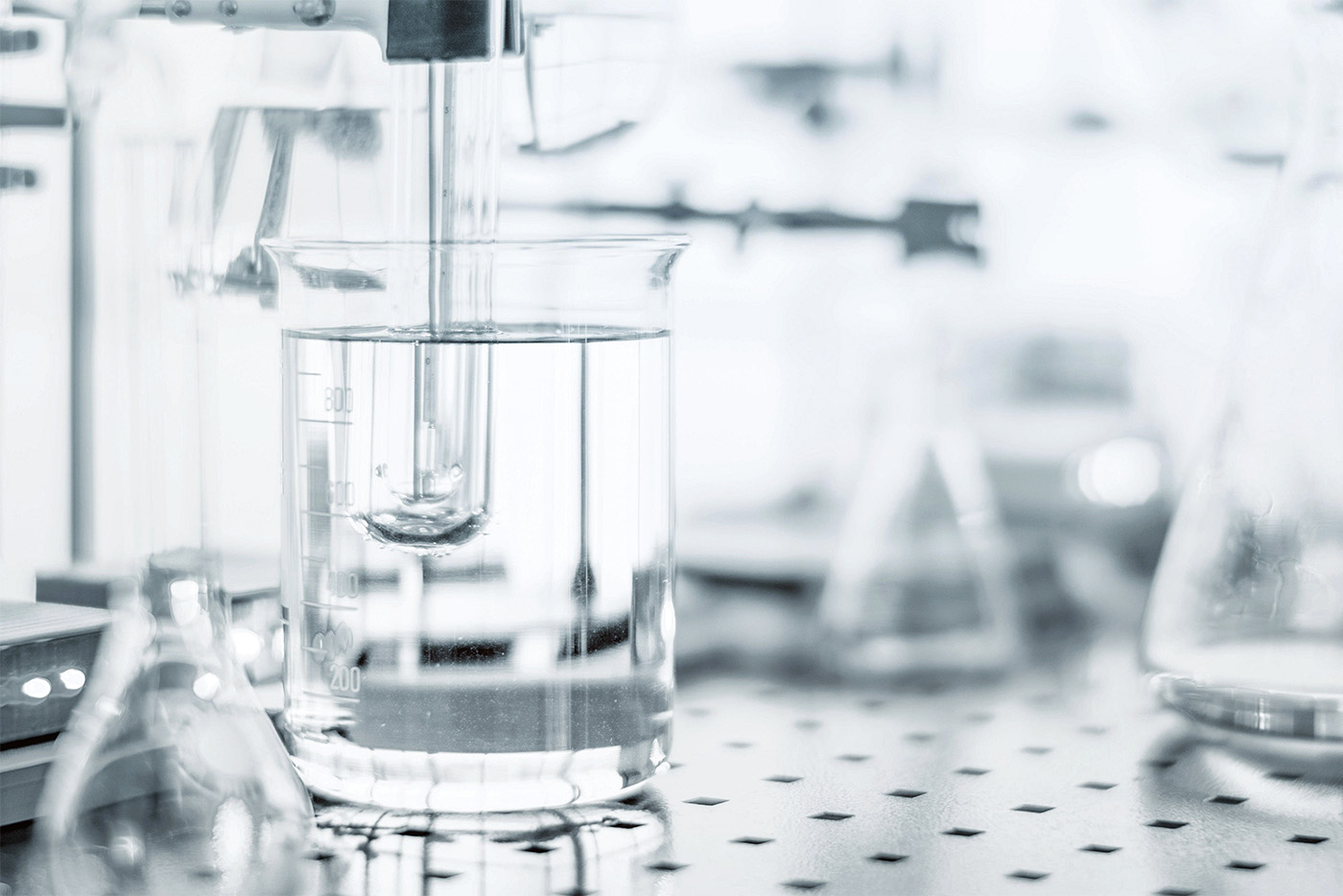 RECOMMENDED PRODUCTS